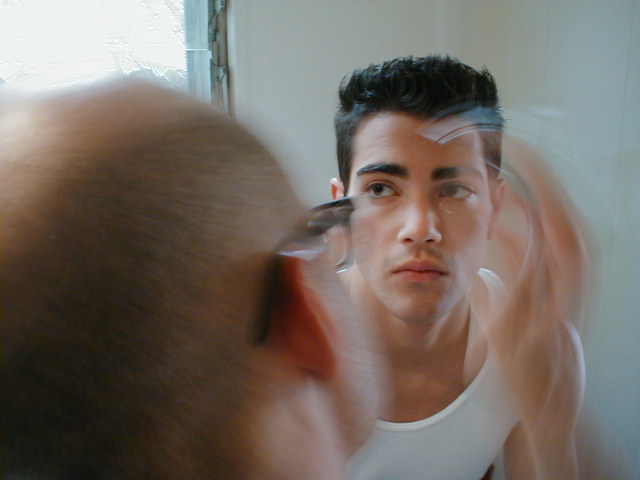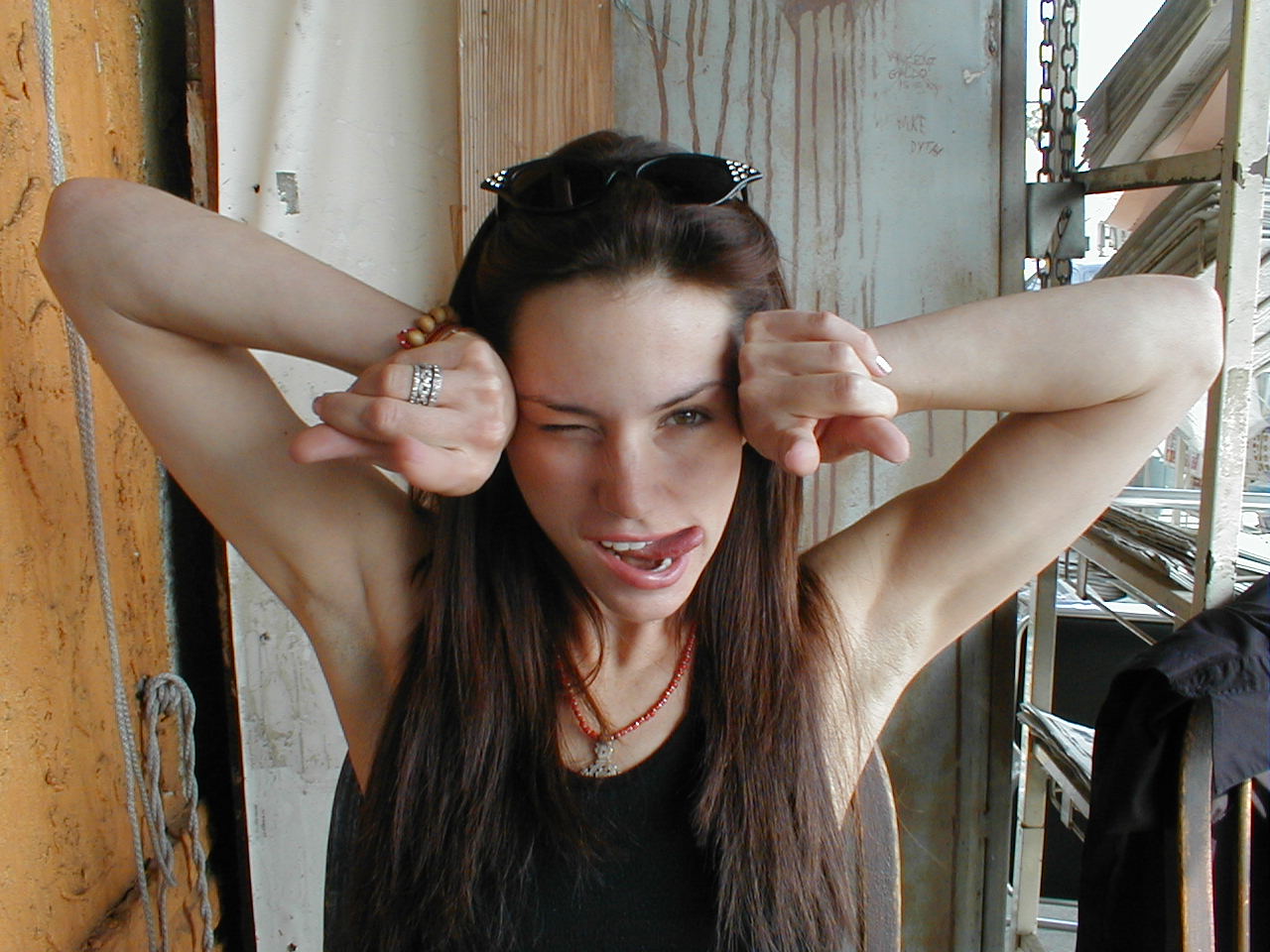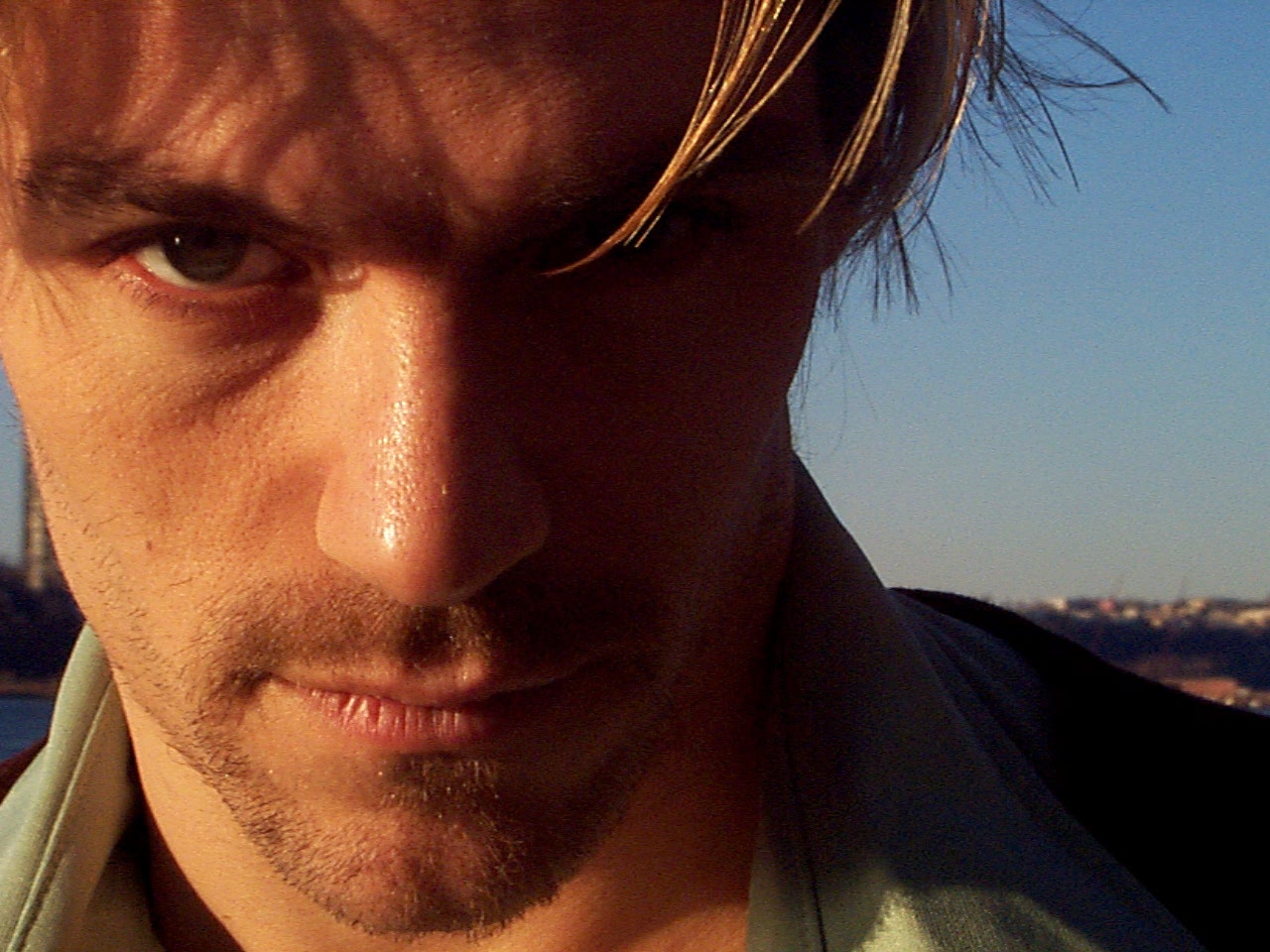 I got turned on to photography by Linda McCartney. I was a Beatle nut as a kid and saw all of her work. We met several times in London when I interviewed Paul. I have been a broadcast journalist since I was a teenager. Her advice was simple and succinct: always have a camera with you and keep taking pictures. You never know when a great picture will present itself. Keep it simple. She said THAT was how you grow as a photographer. I did as she told me and I took the photo of Paul and Linda in the gallery above at the anniversary party for the Beatles' Sgt. Pepper album at the Abbey Road Studios in London.
It was while working for NBC that I first picked up a camera and shot professionally. I didn't have time to think about it or worry about the results. When I tried to book a photographer to shoot some NBC stars for the network website I was told to turn around and use the camera on the shelf behind me. There was a dial tone before I was able to protest. As Linda Ellerbee would say, "And so it goes".
I have worked with stylists and makeup artists etc for magazine shoots but I prefer the bare bones process. Natural light and working one-on-one with my subjects is my favorite way to go. It allows an intimacy that you can't get with an entourage. It seems to work. Like Linda said, "Keep it simple".